Promotional Events, Appearances, and Demos
Whether it's a store opening, a trade show, a product launch, a fundraiser, or some other special event, I will be there geared up and ready to prepare some amazing food, stir up a little excitement, and sprinkle a bit of the dolce vita dust (that follows me everywhere) on your awesome event.
"As the former owner of an Award- Winning Gourmet Store and Cooking School from 2003 -2010, Cook's Kitchen on the Connecticut shoreline, I hosted a multitude of visiting chefs. My guest chef instructors included international chefs, television stars, cookbook authors, as well as chefs from local restaurants. However, Silvia Bianco always stood out from the rest…" Debbie-Lynn Harris – President, Elegant Soufflés
"What a dynamo you are… and such a very, very lovely person… Thank you from me and Klaff's. You did a yeoman's job with such a demanding audience….truly appreciative though they were. I certainly will not forget. Thank you for pulling everything together so professionally!" –Linda, Klaff's
Ready to get started?
Click here and tell me what you're planning and a good time to schedule a phone consultation.
or call me at: 203-512-1947
Here is a partial list of my event clients:
The James Beard House
Williams-Sonoma
All Clad
KitchenAid
Expo Design Center
Klaff's
Whole Foods
Dannon
The Ridgefield Playhouse
Team Building
All work and no play makes for an innovation dead-end. The best ideas are born while playing. Teams that play together, work better together. It's about fun, attitudes and relationships. What better way to play and have fun with your team than
preparing and sharing a meal together.
Click Here for details on my customized team building cooking classes.
"We had a great event with about 40 people from our Foodservice team.  Silvia made it easy by bringing all the supplies to our hotel and we incorporated an Iron Chef theme.  Everyone had loads of fun and learned a few things, too!  Thanks, Silvia, for a successful team-building event." Andrea Sato; Team Leader–Sales Training and Communications; The Dannon Company, Inc.
Here's a partial list of my corporate clients:
GE
Unilever
Beiersdorf – Nivea
Procter and Gamble
Dannon
Pepperidge Farm
Barnes & Noble
Nestle
Diageo
MetLife
ING
Boehringer Ingelheim
Recipe Development and Testing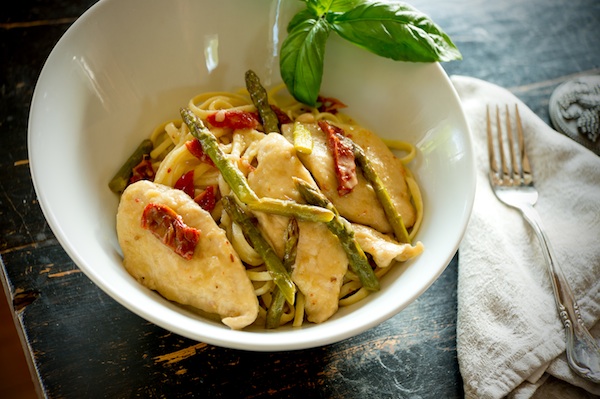 Publishing my cookbook, Simply Saute – which was critically acclaimed by Publishers Weekly and received 4.5 stars in overall customer reviews on Amazon – was bootcamp for recipe writing. All of the recipes for the book were developed by me during the 10 years I owned Biscotti, a Zagat award winning restaurant in Ridgefield, CT.
In recent years I have been developing and sharing recipes through my blog, chefsilvia.com. Now I am offering my unique talent for developing simple, healthy, flavorful recipes that your customers will reach for time and time again along with your products.
Here's a few applications:
Websites
Consumer Packaged Goods
Cookware and Appliances
Restaurants
To inquire about these services, contact me directly by emailing me here: silvia@chefsilvia.com