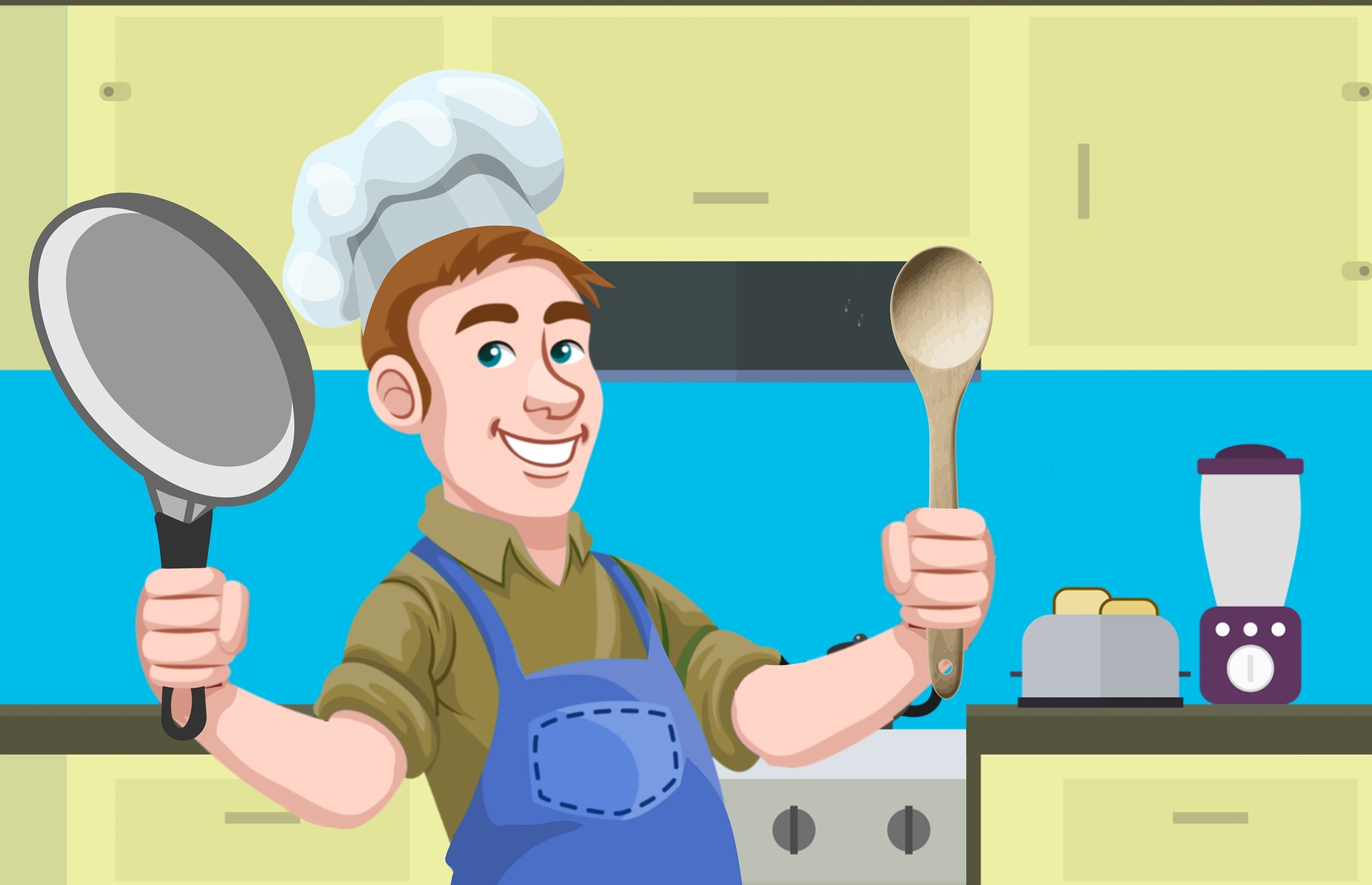 Is any of this you?
You like to eat. Who doesn't. But you can't cook…and eating out or take out is not only expensive…but tiring…and you've probably gained weight!!
You want to eat healthy…and who knows what's really in all the prepared food you eat.  You'd know if you made it yourself. 
You're living alone for the first time in years, (maybe decades) and you have no idea how to cook. Oh my!
You find cooking fun and creative and relaxing…and you get to eat! Now's your time to learn.
You love to cook but you can only make a handful of dishes. You'd love to learn more.
You'd love to entertain friends and family but really, you're only good on the grill.
You have a special lady you'd love to cook for.
If you said yes to any of this…you may want to contact me…
Email me: silvia@chefsilvia.com and tell me a bit about yourself and what you'd like to learn. We can schedule a phone chat if you like or we can continue by email. Either way, I'll send you a proposed menu (with lots of options) custom created for you.
Oh…and BTW…you can bring a friend at no extra cost.
In the meantime, this is how it works:
What you get
A customized menu
A hands on experience for preparing (and eating) your chosen men
Written recipes with photos from your class
Shopping is done for you
Details
3 to 6 dishes per session (3 hour minimum)
Bring a friend at no extra cost
Classes conducted in your kitchen
The Cost
$150/hour – 3 hour minimum
Groceries not included (food will be added at cost)
Travel: Free 20 miles from New Milford, Conn.; $25 each additional 25 miles