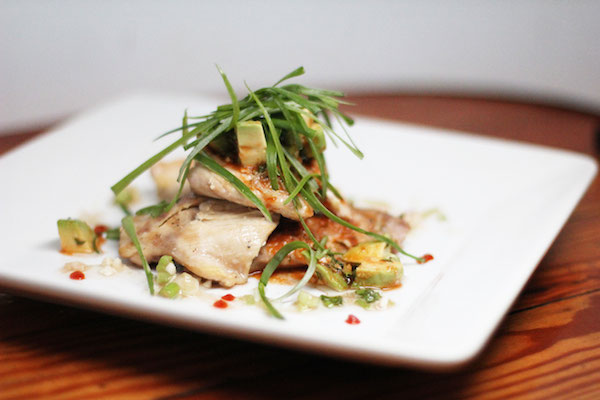 Lately, it's been nearly impossible to keep up with writing a weekly recipe blog, or a blog expressing my thoughts. In part this has to do with the fact that demands on my time have become so diversified and include writing a book and sometimes life simply needs to be lived rather than documented.
I began feeling rather bad that I wasn't keeping in touch with all of you but then I realized…you get too many emails to read anyway. And as much as I'd like to tell you all about my recent trip to Rwanda and how amazing it was…it'll just have to wait until another time.
However, I wanted to find a way to stay in touch by giving you something of value without it feeling like I had to cram to fit it in…and then it hit me! As a chef for over 20 years, I've looked at and created thousands of recipes so I can just tell when a recipe are well done and when it isn't. No one wants to waste time and money making a recipe that just doesn't work.
So here it is, a weekly line-up of recipes I love! Some will include my own, but most will be from other sources.
Here is this week's top Five!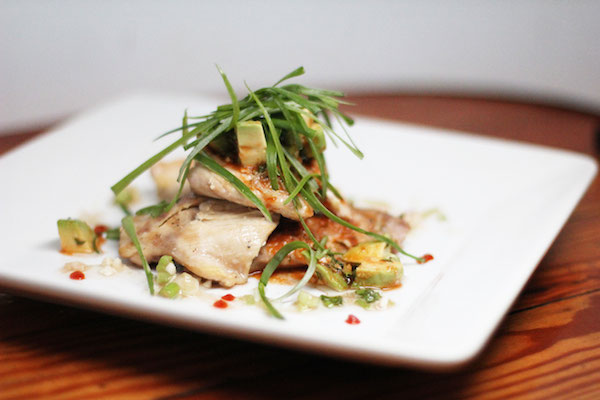 1. A dish I made recently, inspired by Mario Batali's Thai/Italian recipe. It was amazingly good!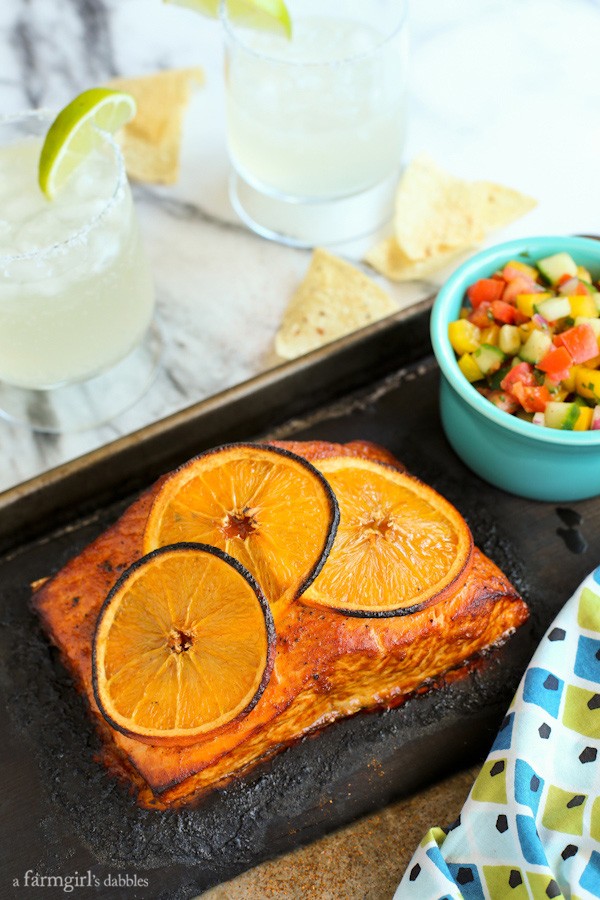 2. Chipotle Orange Salmon from A farm girl's dabbles
3. Rhubarb Sorbet from Simply Recipes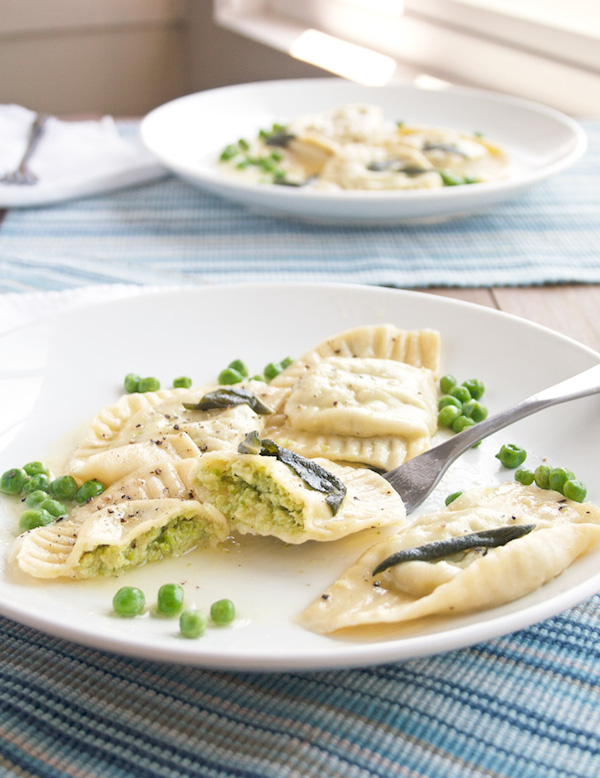 4. Ricotta and Spring Pea Ravioli from A Happy Food Dance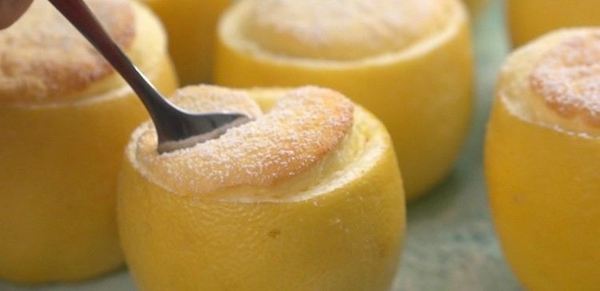 5. Lemon Souffles from Tip Her0
And finally…I want to leave you something else to chew on with this week's top food quote.