…Making Food Prep a Whole Lot Easier…and faster!
When it comes to kitchen electronics, I find that I either LOVE them, or they're not worth the bother of having to take them out and clean them.  They totally have to EARN a place in my kitchen. I recommend taking notice of what you do consistently and then buy something to help you with that. Here's a basic rundown of what is really helpful.
KitchenAid mixers aren't just for bakers. With their ever expanding list of attachments, you can add a food processor, meat grinder, pasta maker, vegetable spiralizer, juicer and more. Click the above link for more information and modal choices.
More than anything, I consider the food processor the workhorse of the kitchen. They make the arduous tasks of dicing, slicing, shredding, grating and pureeing into something done in no time. Cuisinart make a terrific one I personal have used a one for years and love it. But there are other good choices so poke around. Click the link above for more information.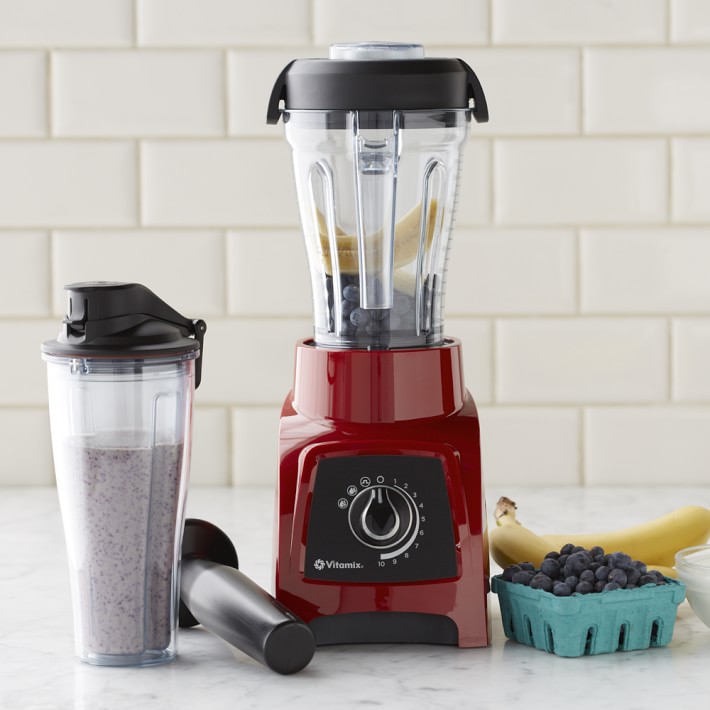 Of course you can make a great smoothie in this powerful blender, but did you know that this workhorse can puree a soup to a level of creaminess that is, in my opinion, unmatched by anything else I've used! Click the above link for more information and modal choices.
A multi-cooker has recently become my new favorite thing. You can go from sauté or searing to slow cooking all in one pot! The slow cooker just became a terrific multi-tasker.  Multi-cookers are perfect for soups and stews, when you want to first sauté your veggies or brown your meat before going into simmering mode. Love them this time of year when the weather turns mighty chilly here in the northeast. I've never used this particular brand, but I do love the big bowl! Click the link above for more information and brands.
…and in the special interest category…my vote goes to the…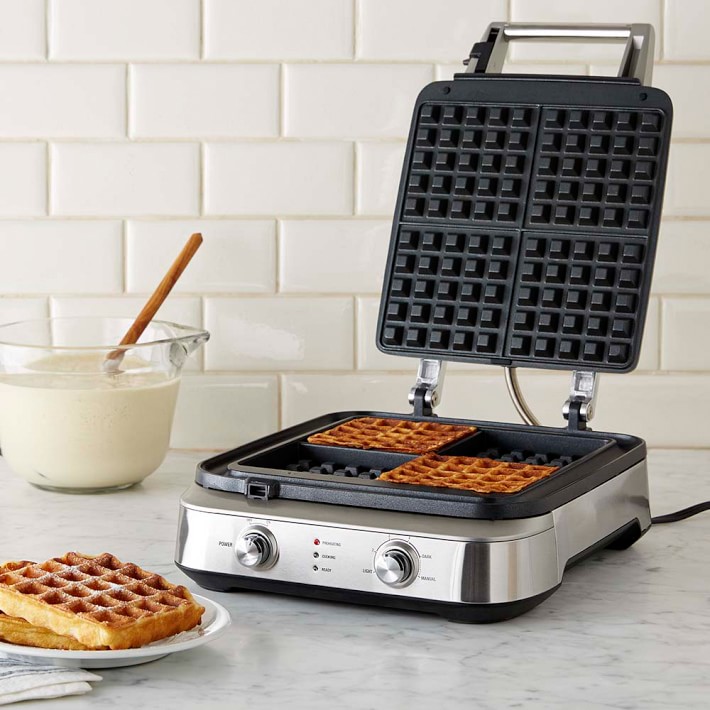 I've had many occasions to have fun making the most amazing belgian waffles with this…yes…very smart machine. It will make 4 waffles in about 4 minutes – as dark or light as I like them – and automatically sets the perfect cooking time for my batter! And clean up's a breeze! Ahhhh…I'm in love!
These are my top 5 folks. Useful for sure…but aren't they pretty too!