They say that eggs are the perfect food. It wasn't always that way. For a while, the "health experts" were saying the cholesterol in eggs was bad for you…until they realized it was the good kind of cholesterol. Funny how quick we are to label what's good and what's bad. Good thing they've come back to their senses and the awesome egg is back in favor.
From my perspective, when you have eggs in the house, you'll never go hungry. Here are my top 5 ways to serve eggs, from some like minded bloggers.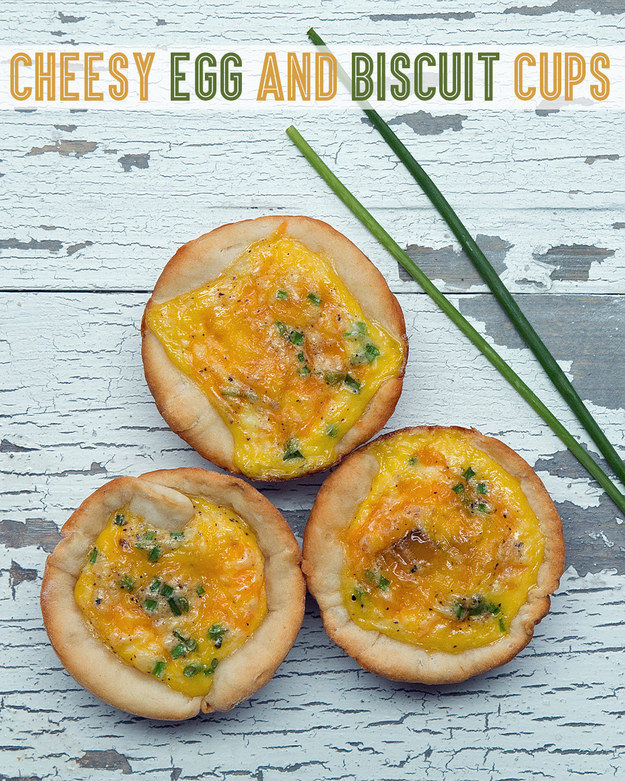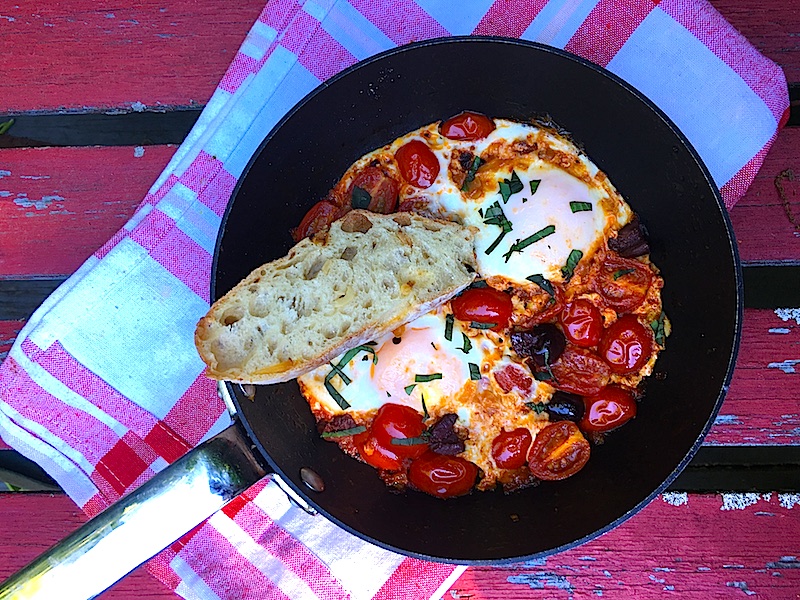 And last but not least…a quote to keep you inspired.