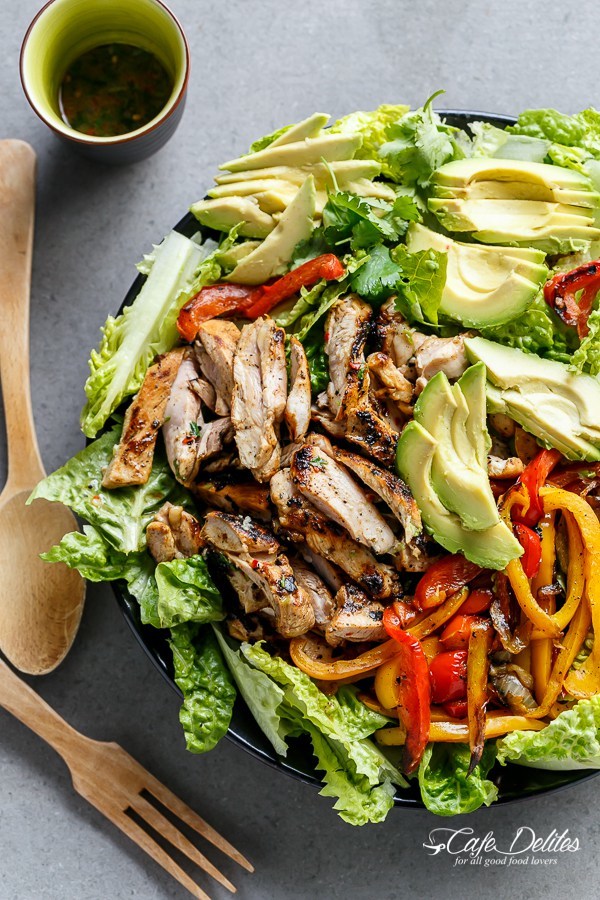 Make your labor day party an unforgettable event with these show stopping dishes…starting with this Chili Limi Chicken Fajita salad from Cafe Delites
Next there this amazing Tex-mex chicken burger with a chipotle mayo sauce from A Dish of Daily Life.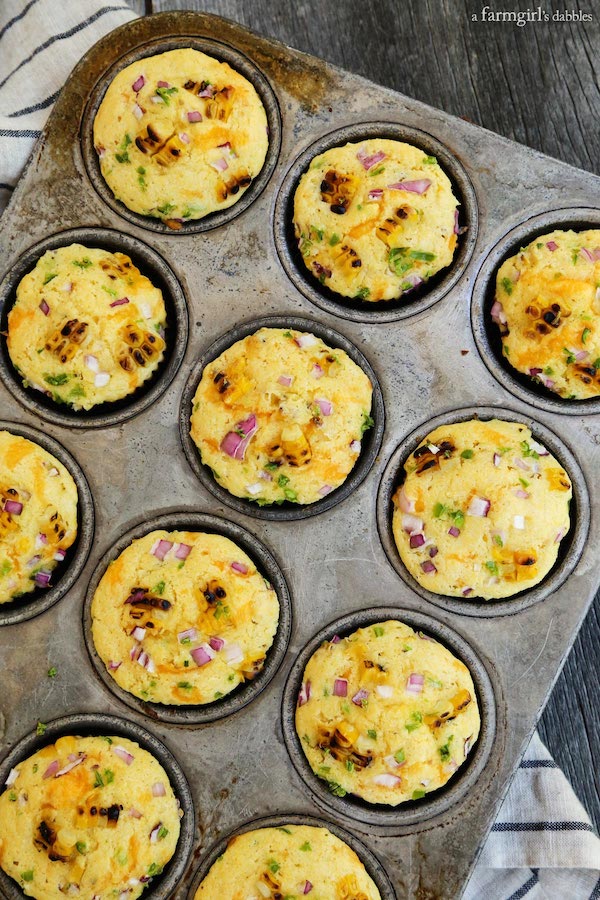 And the perfect accompaniment to any BBQ, these…jalapeno grilled sweet corn muffins look Devine! They're from

And for the Calamari lovers in most of us…this Mediterranean Calamari Salad from yours truly.
And last but not least, what would an All-American end of summer shindig be without chocolate chip cookies. But these are no ordinary chocolate chip cookies…they're Soft Chewy Pumpkin Chocolate Chips from Averie Cooks. 
And finally…some food for thought…
Be resourceful. Don't sweat the small stuff and have fun!