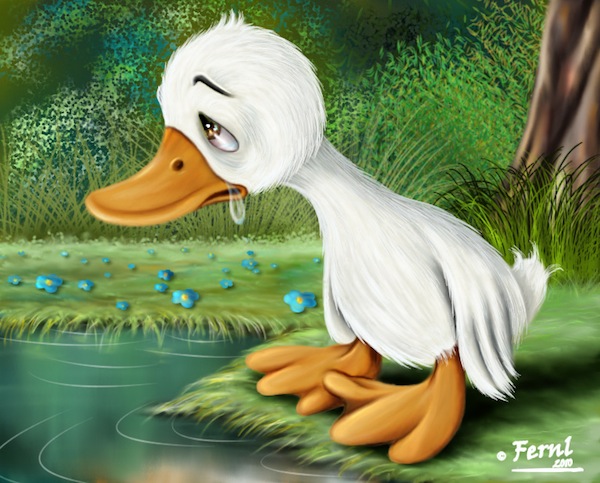 As I started to write this section, I kept thinking that the metaphor of the bud and the leaf from this month's note is all about personal growth, so what could I possibly write about without repeating myself?
I pondered it a bit when my thoughts quickly went to the children's classic, "The Ugly Duckling" by Hans Christian Andersen. I remember it as a sad story. The little ducking was terribly unhappy until it became a beautiful swan.
As an adult I can see that the swan was always within the duck and that no matter what the duckling felt it was or wasn't…it would become a swan. Instead, unknowingly, the ducking had an unhappy childhood. Whether you're 80 or 8, in many ways we are all ducklings becoming swans or buds becoming leaves. The choice is, "Are we going to be sad along the way"?
Hint: It's a moment by moment decision
photo courtesy of myspecialks.com