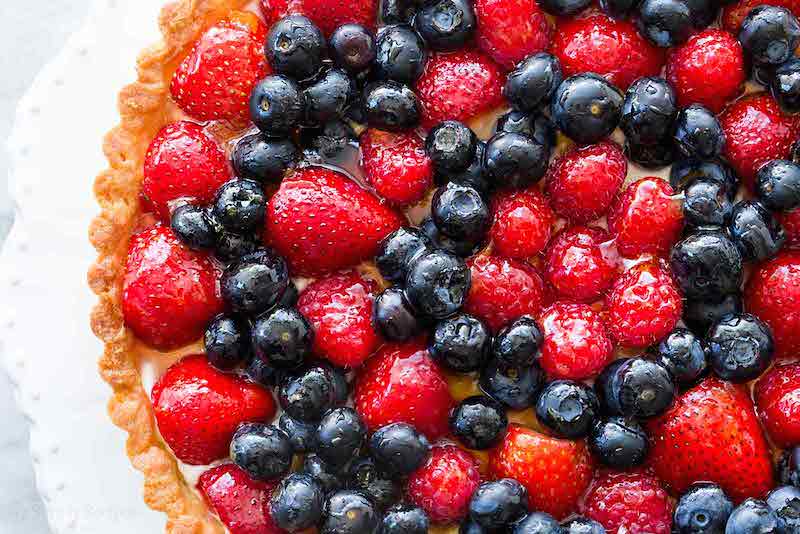 Since what goes on the grill gets so much play (especially on holiday weekends) I thought I'd feature some of my favorite side dishes that are anything but ordinary and deserve center stage. I thought I'd start with dessert because this is too pretty and delicious for words. From one of my favorite bloggers, a berry tart from Simply Recipes.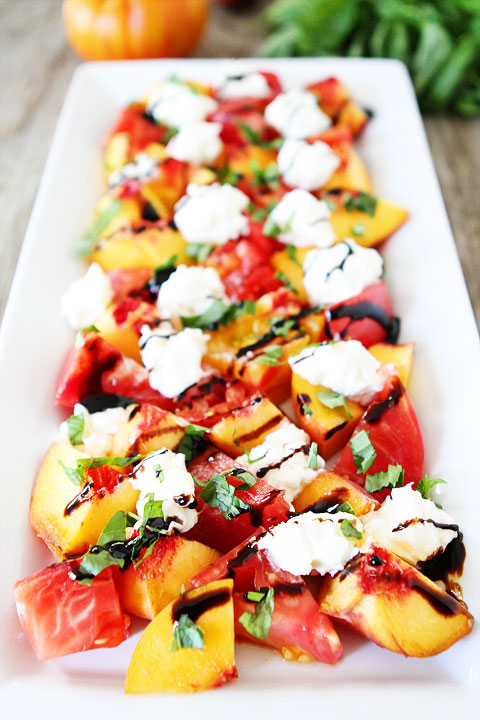 This Tomato Peach Burrata Salad couldn't be easier. From Two Peas & Their Pod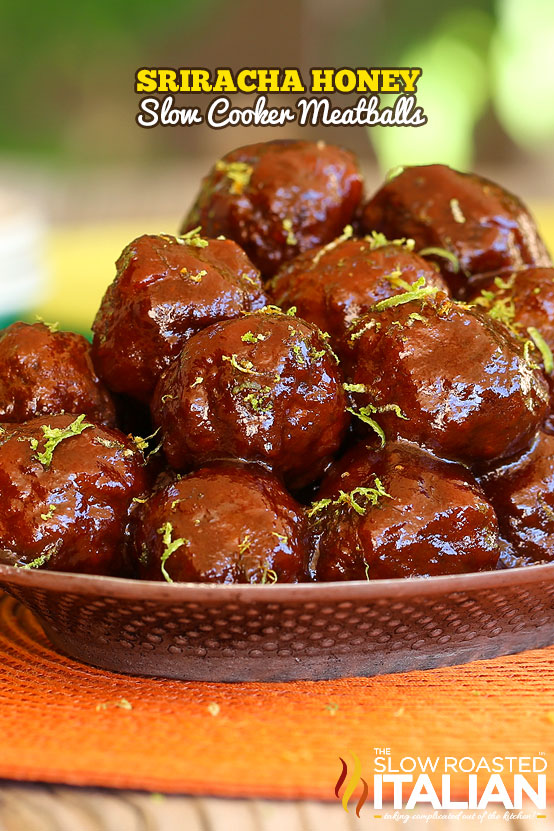 And from The Slow Roasted Italian (how could I not share this with a name like that) Sriracha Honey Slow Cooker Meatballs.
From A Spicy Perspective…a sensational Broccoli Salad that's sure to please even people who say they don't like broccoli. The bacon of course helps…and easy to leave out if you're a vegetarian.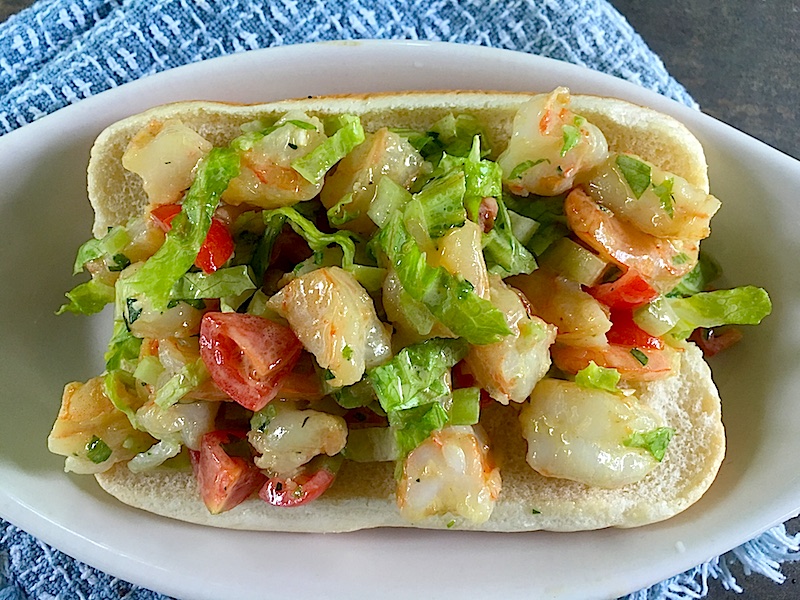 And from yours truly, this year's alternative to a lobster roll (not that there's anything wrong with a lobster roll but more of us tend to have shrimp in the freezer than lobster) Sautéed Shrimp with Aioli. 
And finally…some food for thought…